Experimental music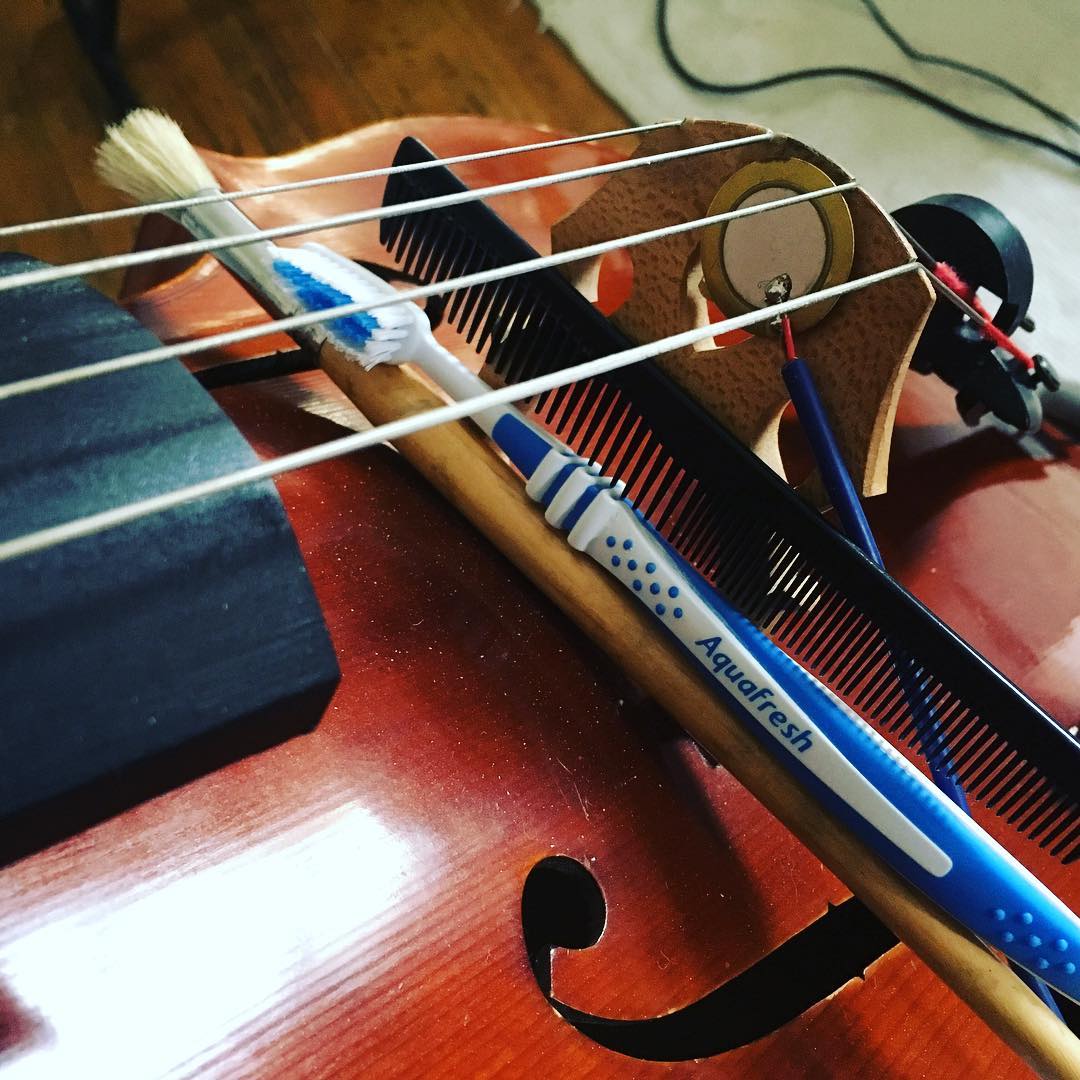 Although I am a classically trained cellist and pianist, my musical interests now are experimental, electronic and improvisatory. I do most of my musical work as a member of the Night Light Collective or as the duo Goldfox, with Cara Stacey.
My musical background includes extensive chamber and orchestral playing experience in Johannesburg and Cape Town. I have perfomed as a member of the Britten-Pears Orchestra (UK), the Johannesburg Philharmonic Orchestra, the National Youth Orchestra of South Africa and the Buskaid Soweto String Project, amongst others. I've also worked as a cello teacher, music administrator, events manager and promoter.
The Night Collective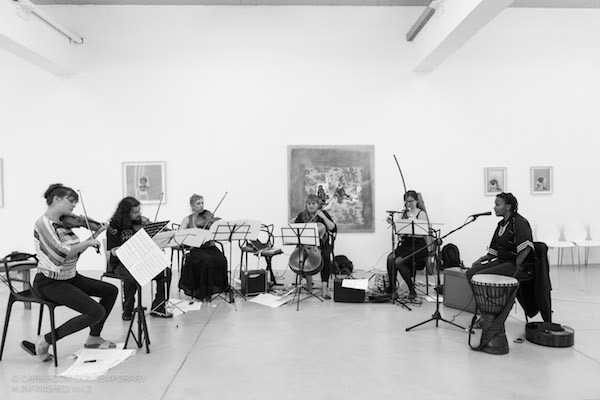 I am a founding member of The Night Collective (formerly the ShhArt Ensemble) - a flexible group of performers and composers who focus their energy on writing and playing new music. The group freely experiments with genre, instrumentation and performance spaces, with the intention of creating a new platform for art and noise music, that stretches audience members' ears.
Although it started out as a string quartet in 2014, the Collective is now a flexible configuration of players including strings, vocals, electronics and a range of Southern African instruments. The ensemble is actively pushing musical boundaries and exploring new collaborations with artists in interdisciplinary fields.
The Night Light Collective also produced a monthly music podcast or "Shhartcast", available on iTunes and Soundcloud.
Betwixt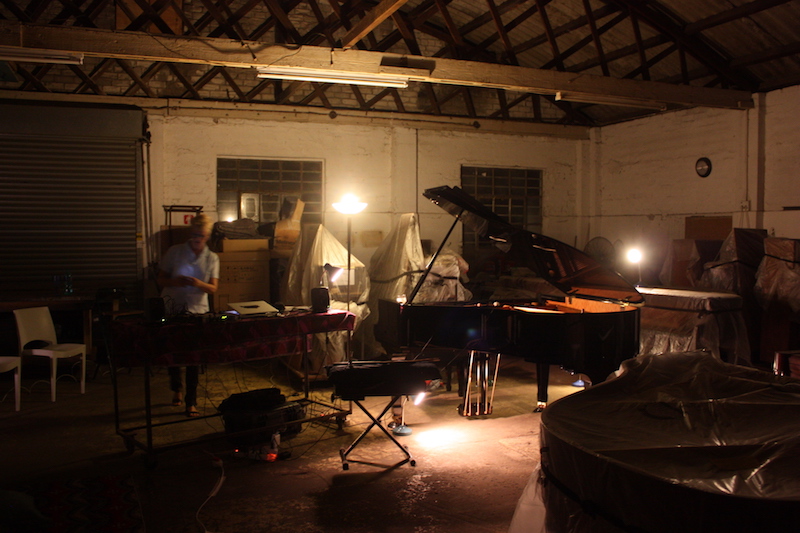 I am also a co-founder of Betwixt - a venue-independent music series, based in Johannesburg, South Africa. The series aims to create regular, paid performance opportunities for musicians, with a focus on experimental music-making and new listening experiences.
Gigs take place in a variety of venues, with a focus on non-traditional event spaces. The series is both portable and flexible in size. Performances are not limited to a single genre and musical experimentation and collaboration is highly encouraged. Betwixt is an open platform for musicians to try out new material and ideas. It aims to build connections between musicians, while sparking new creative conversations with live music audiences.