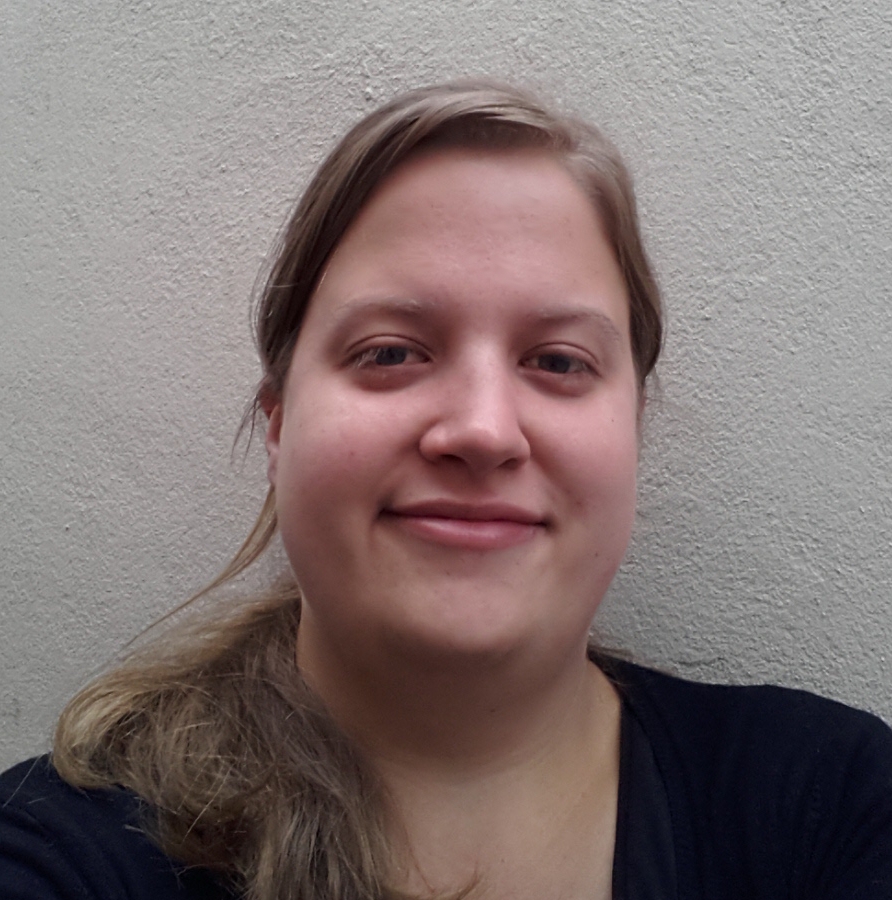 I am a digital product designer and a musician. I play cello and piano and am a founding member of the Night Light Collective, Goldfox duo, and Betwixt music series.
I have a Bachelor of Music (specialising in Performance) and a Masters in IT (specialising in Human-Computer Interaction), both from the University of Cape Town. I also have a Licentiate in Performance from the Royal Schools of Music (ABRSM).
As a left-handed person, I learned early on about inaccessible design. Can openers, scissors, tape measures, and customised coffee mugs (with the little picture on the inside - you know the kind I mean) were generally difficult or disappointing to use.
After I finished my music degree, I stumbled upon the wonderful world of human-computer interaction (HCI). I realised that many right-handed tools are unusable for left-handed people by design (for right-handed people!), and I discovered that HCI and user experience design are a serendipitous combination of logic, design, science, psychology and creativity.
Music
As a cellist and chamber musician, I've played for masterclasses with musicians including Maria Kliegel, Lynn Harrell, Marian Lewin, Farida Bacharova and Jill Richards. I have extensive experience as an orchestral player in Johannesburg and Cape Town, and am a former member of the South African National Youth Orchestra and the Britten-Pears Orchestra (UK). I collaborate regularly as a performer and composer with South African musicians including Galina Juritz, Matthijs van Dijk and Cara Stacey.
Design
As a digital product designer, my career includes educational technology, open source and traditional publishing, front-end development, project management, UX and UI training and e-commerce and fintech experience. I'm a published author and have spoken and presented workshops at local and international conferences. I strongly believe that human-centred, inclusive design makes the world a better place. I apply this design philosophy (along with my start-up and corporate experience) to my work as both a designer and a musician.
When I'm not drawing paper prototypes and grumbling about bad UX on Twitter, I hang out with my two cool Collies and my three enigmatic cats, drink wine and watch too much Netflix. I'm also studying towards a BA in archaeology and anthropology - because history and humans are hekkin cool!