How I can help you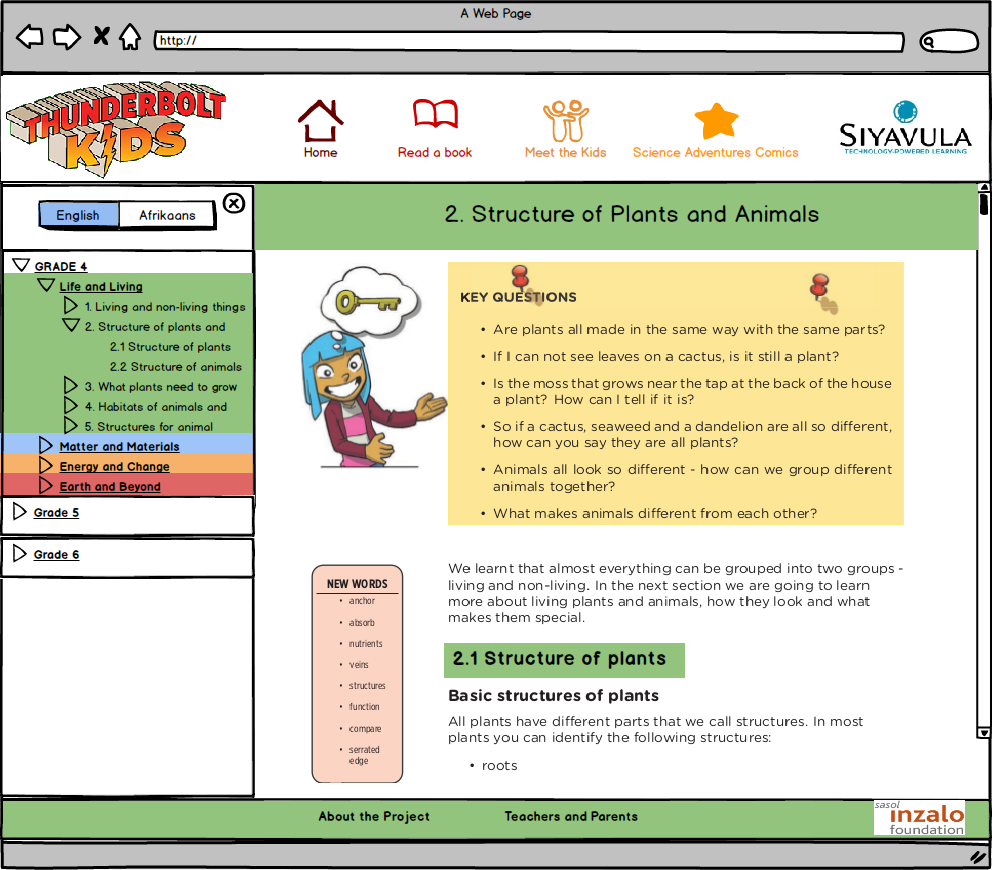 Digital product design (user experience and user interface design) is about solving problems by putting humans first. It is easy to make expensive and time-consuming assumptions about how people will use our products, but we are not our users.
I can help you implement design processes and tools that will enable you to reach out to your users and build intuitive, user-friendly products, based on their input and feedback. I can also facilitate UX and design principles training and help you be better at user-centred design thinking in your every day work.
Things I can do for you:
work directly with you or your team to create design deliverables.
design and facilitate qualitative and quantitative user research to help you better understand who your users are and how they will use your product.
design and implement formal usability tests to help you benchmark your existing product or evaluate the success of a new project.
help you create design strategies to embed user-centred processes in your work.
facilitate UX and user-centred design training workshops.
I am enthusiastic about inclusive design and accessibility - this way of working makes experiences better for everyone! I have worked in design, development and product teams so am comfortable fitting into a variety of team dynamics.
I am particularly interested in the fields of educational technology, social innovation and public health.
Design things I do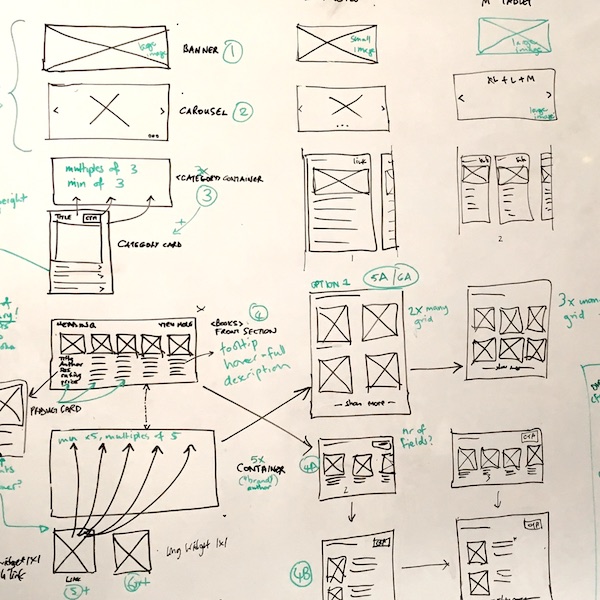 Yes, I make wireframes! Lots of them! But this is just one piece of the work I do. Being a product designer also means I solve design problems by making and doing the following things:
workflow analysis and design
competitor analysis and research
personas
user journeys
user requirements
wireframes, paper and interactive prototypes
user interface design
qualitative and quantitative user research
usability testing
data analysis
heuristic evaluation
facilitation and training
Workshops, conferences and training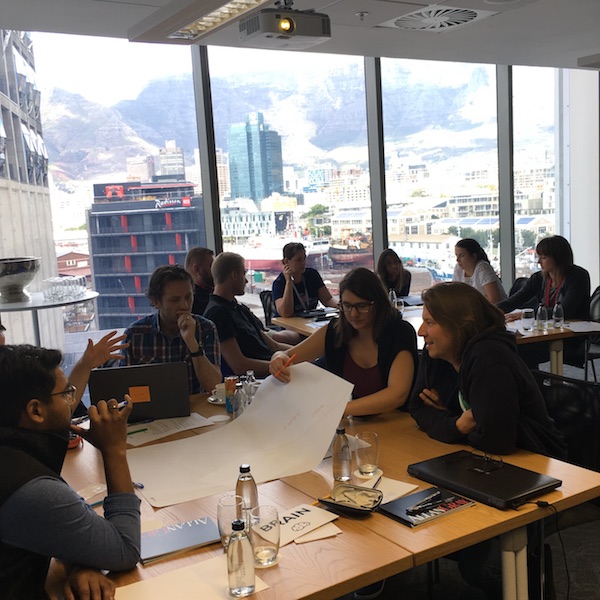 I have designed and facilitated assorted design training courses and materials, to spread the word about the power of user-centred design and user research. I have also lectured design thinking and management and operations courses at AFDA in Cape Town.
I have spoken at the UX South Africa conference (2015 & 2021 - with Steve Barnett) and participated in open educational development workshops at Google HQ in Mountain View, California and at Sourcefabric in Berlin, Germany.
I've co-hosted numerous talks about inclusive design over the years, including at the Cape Town Scrum User Group, IxDA Cape Town, Cape Town Dribbble, UX Masterclass Cape Town, Make Games SA, and Cape Town Testing meetups. I've also co-facilitated a Google UX Masterclass with Marli Ritter and Maureen Macharia in Cape Town (August 2018).
I've run numerous inclusive design workshops with Steve Barnett, most notably at WordCamp Cape Town; UXSA; as part of Global Accessibility Awareness Day; and at the Agile Testing Days conference in Potsdam, Germany.