How I can help you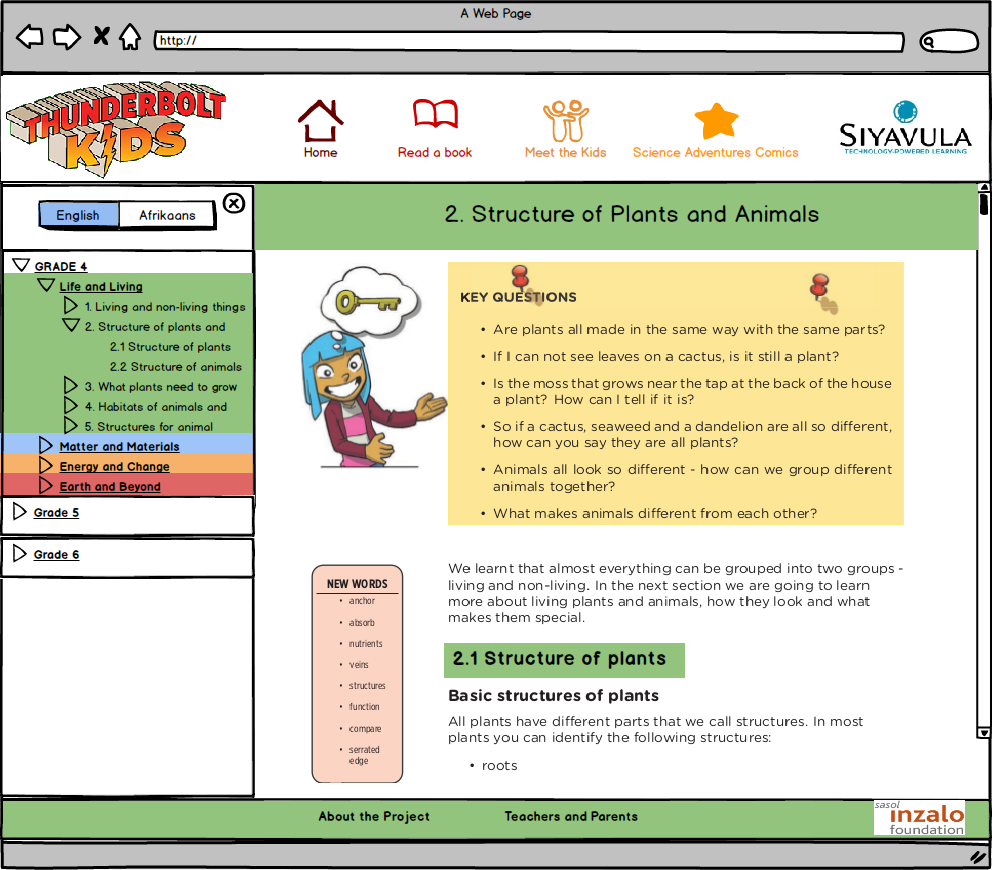 User experience (UX) design is about solving problems by putting users first. It is easy to make expensive and time-consuming assumptions about how people will use our products, but we are not our users.
I can help you implement design processes and tools that will enable you to reach out to your users and build intuitive, user-friendly products, based on their input and feedback. I can also facilitate UX training and help you be better at user-centred design thinking in your every day work.
Things I can do for you:
work directly with you or your team to create UX deliverables (e.g. personas, user journeys and low and high fidelity wireframes).
design and facilitate qualitative and quantitative user research (including interviews, focus groups, surveys and participatory design workshops) to help you better understand who your users are and how they will use your product.
design and implement formal usability tests to help you benchmark your existing product or evaluate the success of a new project.
help you create a UX strategy to embed user-centred processes in your work.
facilitate UX and user-centred design training workshops.
My skillset includes wireframes, user journeys, personas, user research, usability testing, competitor analysis and training. I have experience designing desktop, mobile and native applications for both children and adults.
I am enthusiastic about inclusive design and accessibility - this way of working makes experiences better for everyone! I have worked in design, development and product teams so am comfortable fitting into a variety of team dynamics.
I am currently particularly interested in the fields of educational technology, social innovation and public health. I am based in Cape Town but travel regularly to Johannesburg. I am happy to work remotely too.
If you would like to discuss how we can work together, pop me an email at nicoladutoit@gmail.com.
Much of the recent UX work I have done (for the likes of Pearson and Takealot.com) is confidential but I am happy to share my porfolio on request.
UX things I do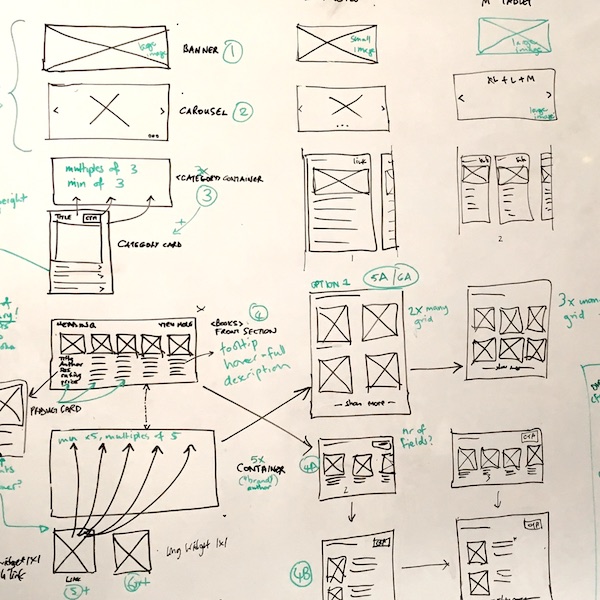 Yes, I make wireframes! Lots of them! But this is just one piece of the work I do. Being an UX designer also means I solve design problems by making and doing the following things:
workflow analysis and design
competitor analysis and research
personas
user journeys
user requirements
wireframes, paper and interactive prototypes
qualitative and quantitative user research
usability testing
data analysis
facilitation
heuristic evaluation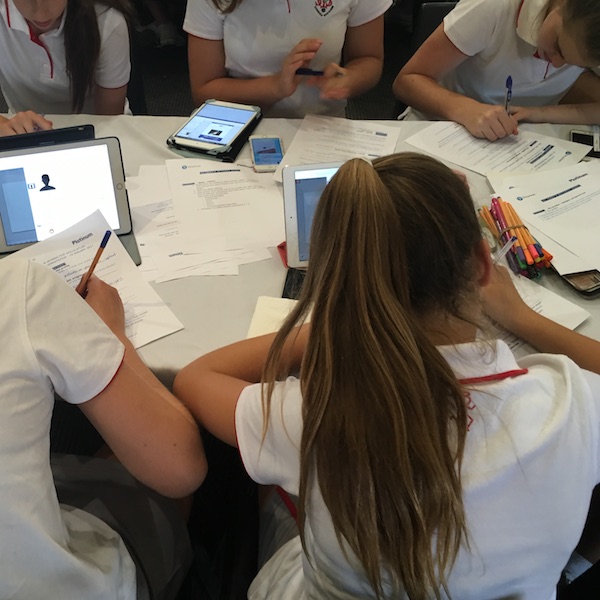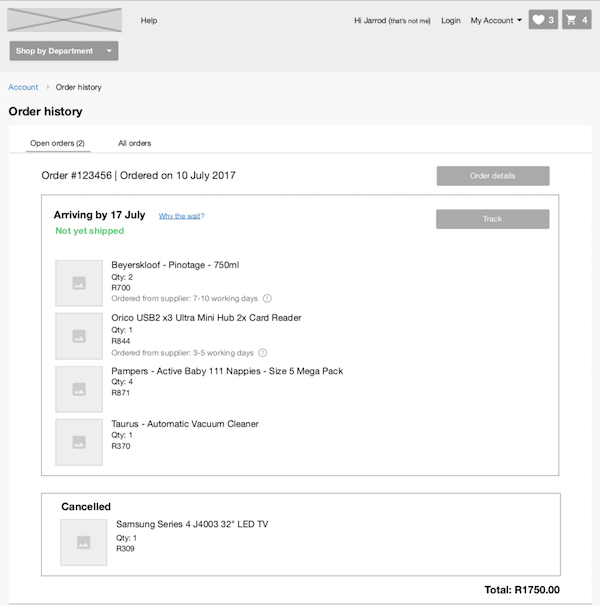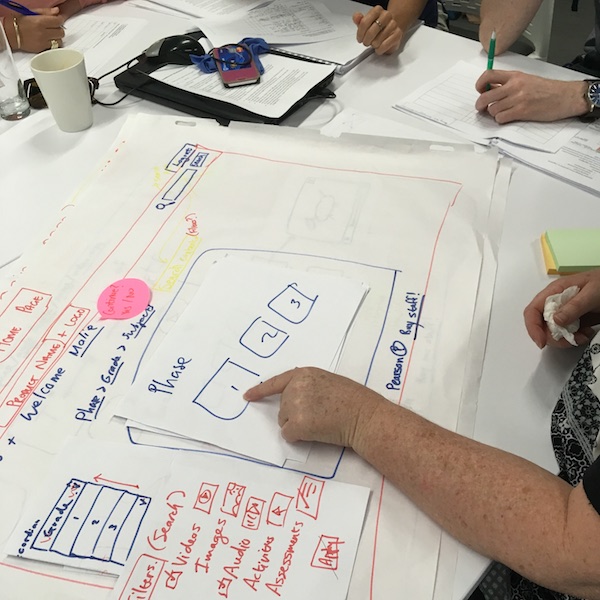 Workshops, conferences and training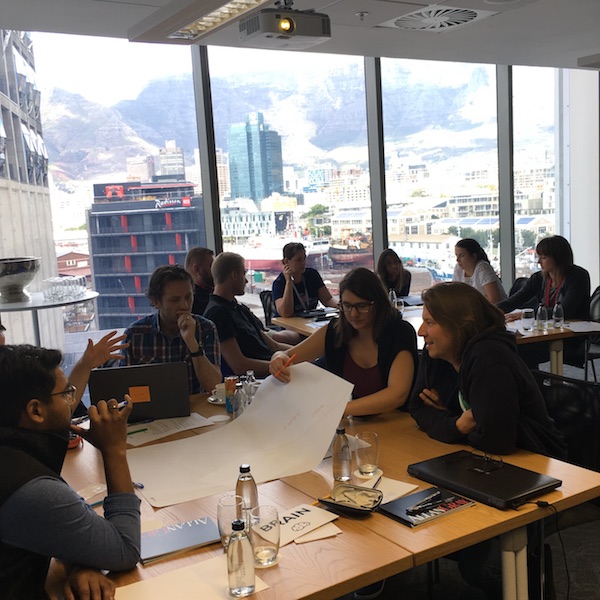 I have spoken at the UXSA conference and participated in open educational development workshops at Google HQ in Mountain View and at Sourcefabric in Berlin.
I have designed and facilitated UX training courses and materials, to spread the word about the power of user-centred design and user research.
I have also facilitated inclusive design workshops with Steve Barnett at WordCamp Cape Town 2017, at the UXSA Cape Town conference (2017) and at the Cape Town Front-end Developers meetup, as part of Global Accessibility Awareness Day (2018).
2018 has been busy with a number of talks about inclusive design (also with Steve Barnett), including at the Cape Town Scrum User Group, IxDA Cape Town, Cape Town Dribbble and Cape Town Testing meetups.
The second half of the year includes co-facilitating a Google UX Masterclass with Marli Ritter in Cape Town and giving a workshop at the Agile Testing Days conference in Potsdam, Germany (woot!).
Why UX?
As a left-handed person, I learned early on about inaccessible design. Can openers (right), scissors, tape measures, and customised coffee mugs (with the little picture on the inside - you know the kind I mean) were generally difficult or disappointing to use.
After I finished my music degree, I dabbled in a science degree and then found my way into an Masters in IT where I stumbled upon the wonderful world of human-computer interaction (HCI). I realised that many right-handed tools are unusable for left-handed people by design (for right-handed people!), and I discovered that HCI/UX design is a serendipitous combination of logic, design, science, psychology and creativity. It was the perfect combination for this musician turned computer scientist (briefly) who then became a UX designer.
I am particularly interested in how human-centred, inclusive design can be used as a framework to solve social problems in a participatory and interdisciplinary way.