Why UX?
As a left-handed person, I learned early on about inaccessible design. Can openers (right), scissors, tape measures, and customised coffee mugs (with the little picture on the inside - you know the kind I mean) were generally difficult or disappointing to use.
After I finished my music degree, I dabbled in a science degree and then found my way into an Masters in IT where I stumbled upon the wonderful world of human-computer interaction (HCI). I realised that many right-handed tools are unusable for left-handed people by design (for right-handed people!), and I discovered that HCI/UX design is a serendipitous combination of logic, design, science, psychology and creativity. It was the perfect combination for this musician turned computer scientist (briefly) who then became a UX designer.
I am particularly interested in how human-centred, inclusive design can be used as a framework to solve social problems in a participatory and interdisciplinary way.
UX things I do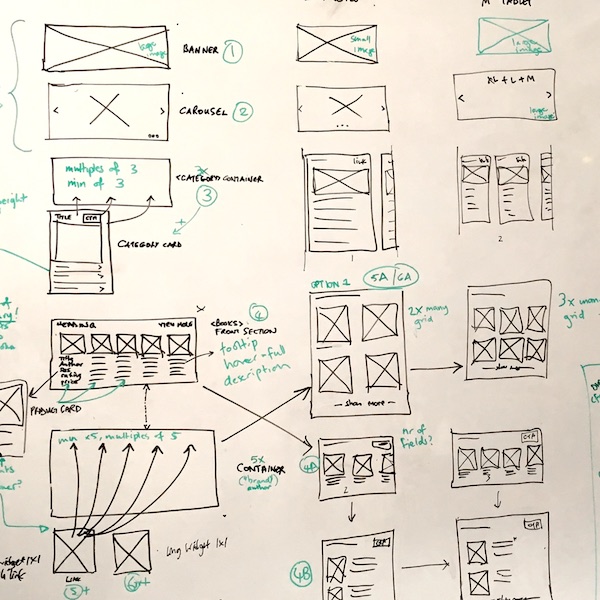 Yes, I make wireframes! Lots of them! But this is just one piece of the work I do. Being an UX designer also means I solve design problems by making/doing the following things:
sitemaps
workflow analysis and design
competitor analysis and research
personas
user journeys
user requirements
wireframes, paper and interactive prototypes
user research
usability testing
data analysis
facilitation
heuristic evaluation
I have designed desktop, mobile and native app experiences and interfaces, for both children and adults.
Basically, my work involves putting the user at the centre of any problem that needs solving, and researching and designing creative solutions that cater to a wide variety of user needs, so that products (mostly digital, in my case) are as user-friendly as possible.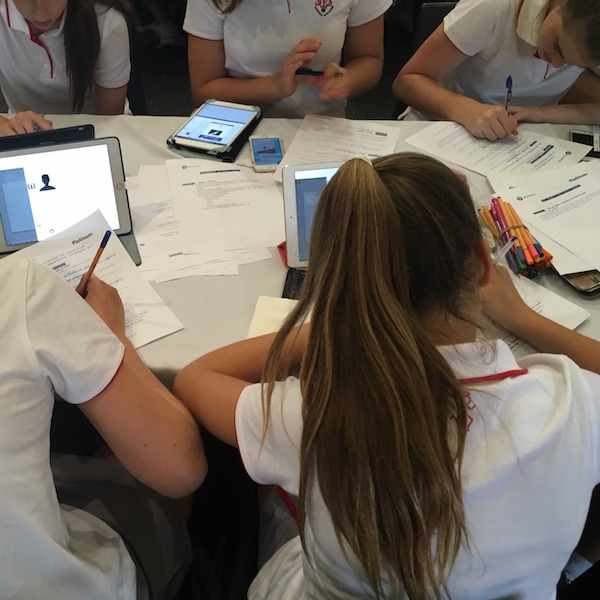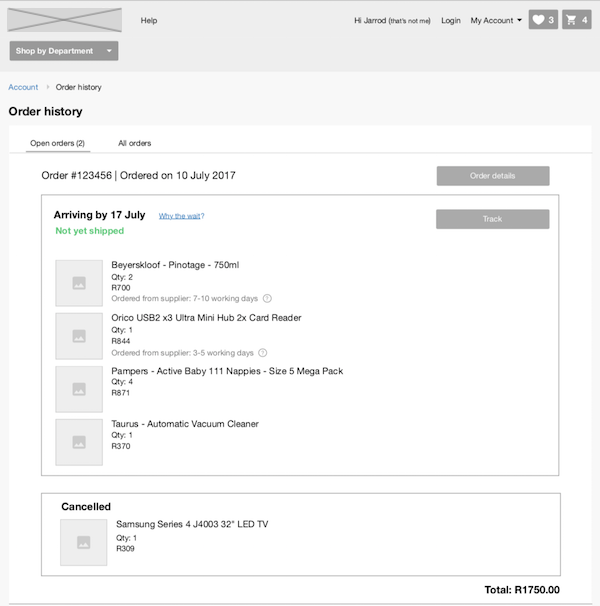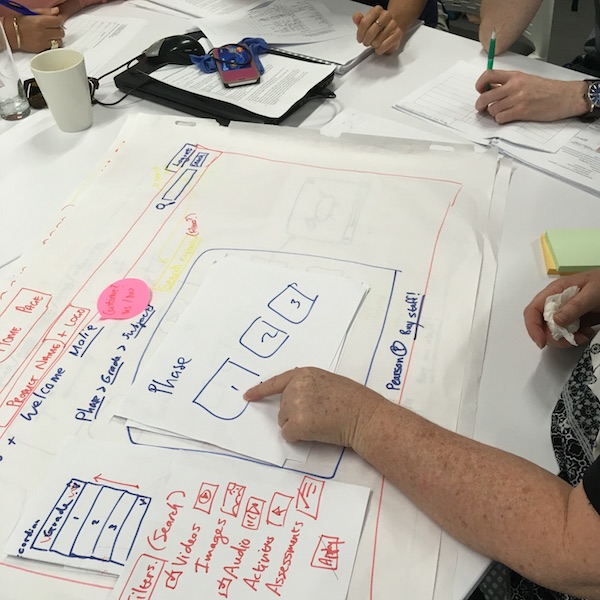 I believe that inclusive design and ongoing user-centred research are essential components for designing the best experiences possible.
If you would like more information about my portfolio, or to chat about the design work I have done for Siyavula, iKineo, Pearson and Takealot.com drop me a message.
Workshops, conferences and training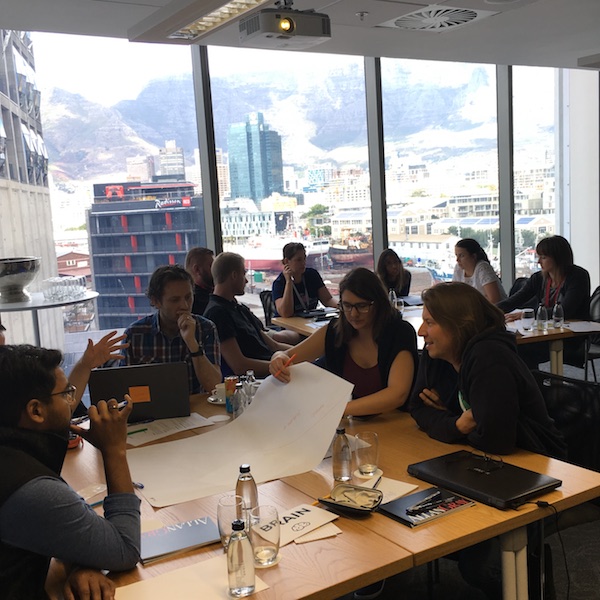 I have spoken at the UXSA conference and participated in open educational development workshops at Google HQ in Mountain View and at Sourcefabric in Berlin.
At Pearson I designed and facilitated an internal UX training course and materials, to spread the word about the power of user-centred design and user research.
I have presented inclusive design workshops with Steve Barnett at WordCamp Cape Town and at the UXSA Cape Town conference.
2018 holds exciting plans for workshops and training in Cape Town - details to be announced asap.